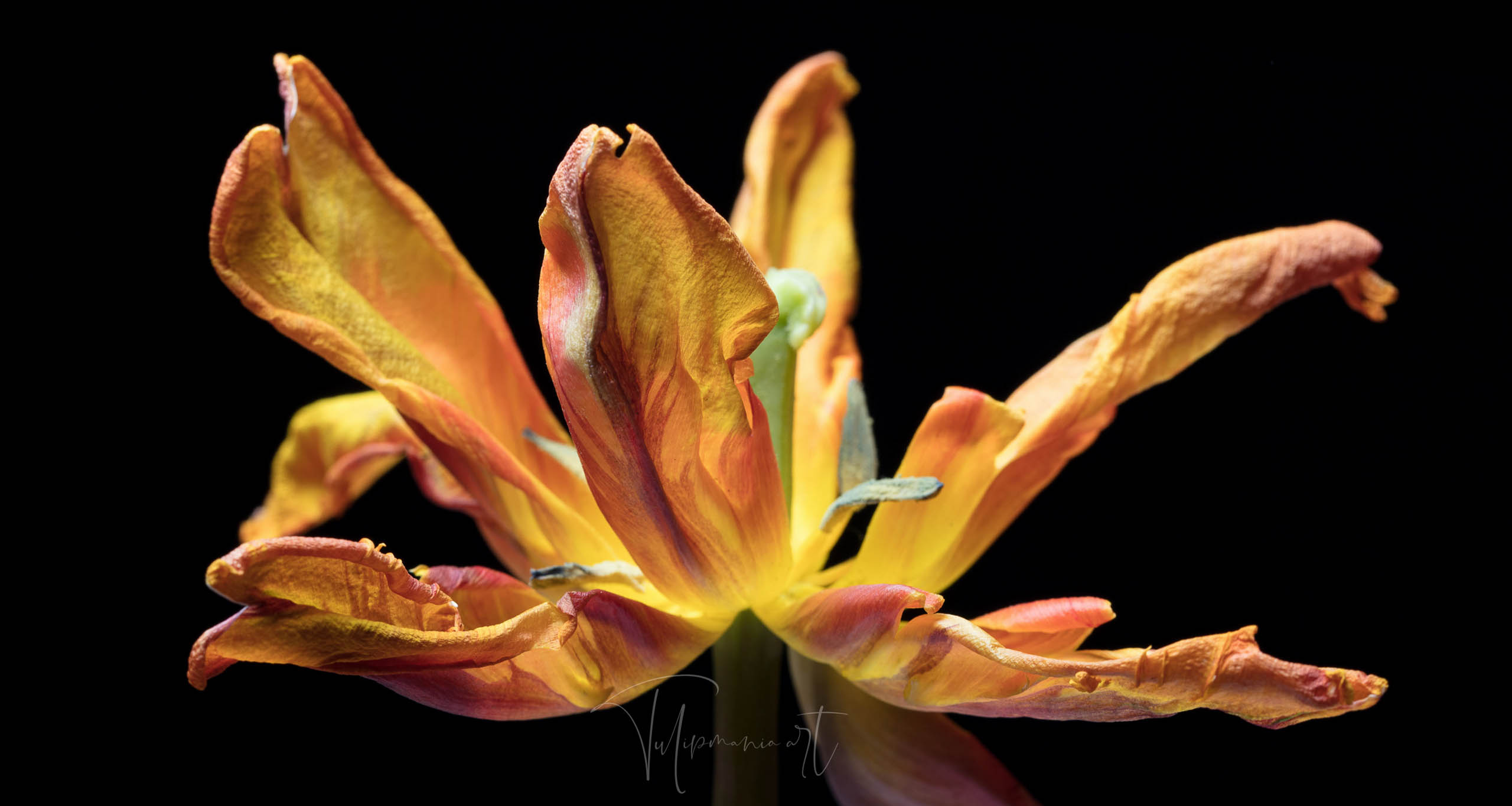 Fine art prints
All you need to know for ordering our artworks
Transferring the creative idea into a tangible artistic product is a fundamental aspect for the fulfillment of any creative process.
The tailor-made design of our works opens the creative process for the participation of the customers, making them, in a certain sense, to co-authors of the individual pieces Tulipmania Art is creating for them.
Prices
Calculate the price of your fine art print by simply choosing a frame for it and introducing its length and width into our online price calculator below. Free worldwide shipping for orders over 2000 Euro.
Technical characteristics
We are putting great care and effort into the production of our fine art prints, starting from the design of our pieces and ending with the delivery of the manufactured works to their owners. Our gallery-quality photo prints, printed on high-end photo paper and mounted on professional frame profiles are available in various shapes and formats and can be tailor-made, for offering our customers the exclusive experience of owning unique pieces.
Ratio calculator
Very often the format is the decisive element for conferring a work its internal equilibrium and ensuring its expressivity, that is why altering the original proportions might result in destroying the harmony of the piece.

To avoid the necessity of altering the format, use our ratio calculator, that will help you easily transfer the proportions of a format you like to the sizes of your display space.

Simply introduce the width and length of the original format and either the length or the width you would like to adapt the format to. The ratio calculator will immediately determine the exact sizes which will correspond to the original format.
| Original width | Original length |
| --- | --- |
| cm | cm |
| Necessary width | Necessary length |
| cm | cm |
Calculate